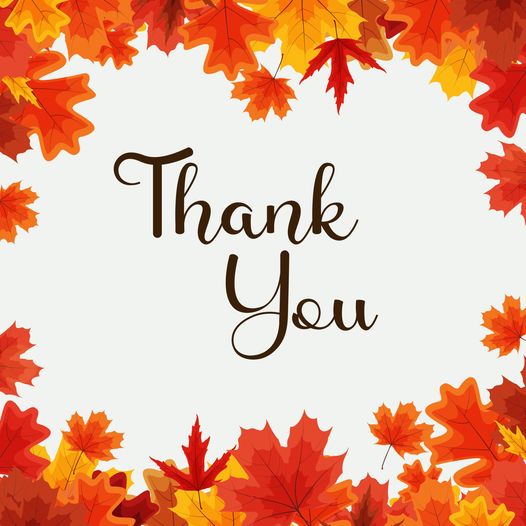 A big shout out to everyone who came out and made the Golden Museum Fall Faire such a successful event. We absolutely could not have done it without the people who came to view the competitions, have their faces painted, eat great food and tap their toes to an amazing lineup of musicians.
We also could not have done it without a framework of dedicated individuals, businesses and organization who come together each year to celebrate the end of a busy summer season.
John Jenkins put together a fantastic group of musicians who kept us entertained all day and in case you missed any of it they were:
Carl Trinkwon and the Masters of Nun
Mellie Jane
Pablo Euphoria Experience
The Usual Suspects
Colin Shields
Travis Jobin
Parson Jazz Cooperative
The sponsors who provided financial support were:
Columbia Valley Credit Union
Columbia Basin Trust
Columbia Shuswap Regional District
BC Gaming
The Golden Star
Town of Golden
The Spirit of an old fashioned Fall Faire was brought by:
The competitors who entered the competitions
The Farmers Market
Local Food Matters
The Rotary Club
Metis Nation Columbia River
The children were entertained by:
Young Life
Miss Kitty Face Painting
407 Boutique
Last but certainly not least our thanks to:
VP Waste
Scatcat
The Golden Fire Department
All of the volunteers for judging and supporting in the museum and station throughout the day.
We are looking foward to seeing everyone at the Fall Faire in 2023!